Rests, for electronics (2018) – 19′ – [op. 31b]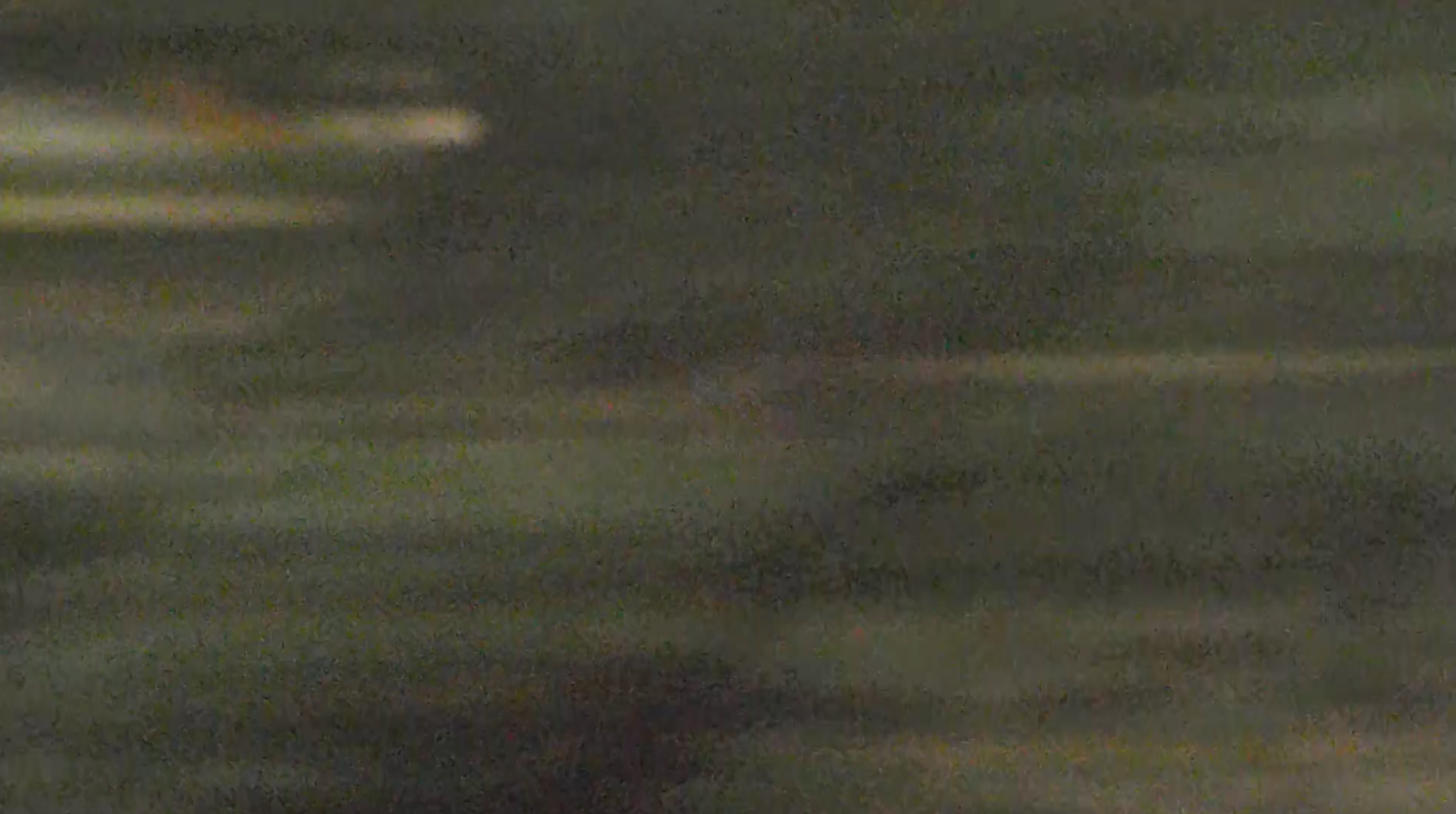 Rests, for electronics (2018) – 19′ – [op. 31b]
[it] Rest comincia da residui di storie. La musica stessa è una storia. Una metafora sonora. Un sotto-testo che non appare mai fonda questo pezzo, che parte dai rimasugli di op. 31a, e li usa, posiziona. Rifletto sul suono e il suono riflette. Tramite questo atto di auto-interpretazione la musica si fa spazio, definisce una durata, un legame, provvisorio. Da rivedere. Rest è un pezzo di infinito, come altri. E quindi, non può che terminare.
[fr] Rests commence par des restes d'histoires. La musique elle-même est une histoire. Une métaphore sonore. Un sous-texte qui n'apparait jamais fonde cette pièce, qui part des restes de l'opus 31a, et les utilise, les positionne. Je réfléchis sur le son et le son réfléchit. Par cet acte d'auto-interprétation, la musique devient espace, définit une durée, un lien, temporaire. À revoir. Rest est un morceau d'infini, comme les autres. Et donc, ça ne peut que s'arrêter.
[en] Rests begins with remnants of stories. Music itself is a story. A sound metaphor. A subtext that never appears is the basis of this piece, which starts from the remnants of op. 31a, and uses them, position them. I reflect on the sound and the sound reflects. Through this act of self-interpretation the music becomes space, defines a duration, a bond, temporary. To be reviewed. Rest is a piece of infinity, like others. And therefore, it can only end.